Jim Beam - Booker Noe Distillery Case Study
Produce up to 1,300,000 mmbtu of RNG
Produce liquid fertilizer for about 33,000 acres of farmland

Reduce greenhouse gas emissions by up to 63%

Enhance soil health and rural economic development opportunities
This facility will consist of anaerobic digesters and a gas upgrading plant. The digesters intake the spent distillers grain (the byproduct created from the whiskey distilling process) from the Booker Noe Distillery, which produces Jim Beam, as a feedstock. The digesters use a natural process in which microorganisms breakdown the feedstock and produce bio-gas and natural fertilizer. The bio-gas then goes through the gas upgrading plant to refine it into usable renewable natural gas (RNG).
This process allows Jim Beam to utilize their corn to its fullest potential, completing the nutrient life cycle of the corn used to make whiskey by producing a nutrient-rich natural commercial fertilizer that can be used to replenish the surrounding farmland.
Renewable Energy Benefits
Upon project completion, which is expected in mid 2025, the addition of this facility will result in the Booker Noe distillery being 65% powered by renewable natural gas.
Regenerative Agricultural Benefits
The fertilizer created from this project could potentially support up to 33,000 acres of the surrounding Central Kentucky farmland. 
We expect the fertilizer created to benefit many Kentucky small family farms and for those benefits to extend throughout the rural economy. Our discounted natural fertilizer offsets about $210 per acre of commercial fertilizer cost at today's prices which results in nearly $7 million annually of direct regional economic benefit created from fertilizer cost savings for local crop and forage farmers.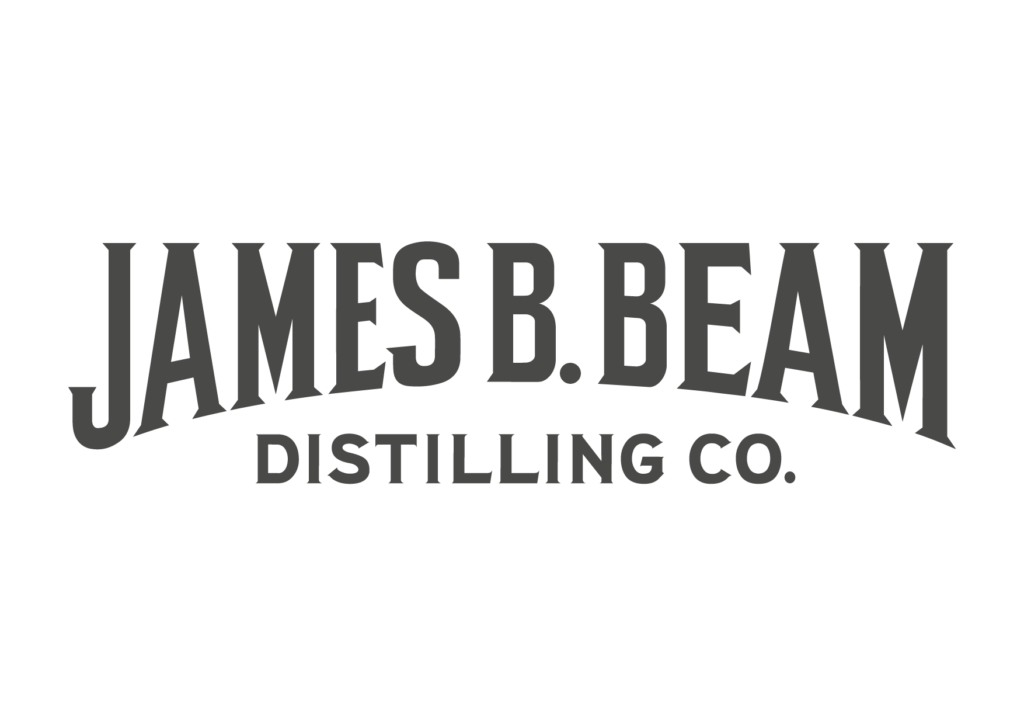 *Certain information set forth on this webpage contains "forward-looking information", including "future-oriented production projections" Except for statements of historical fact, the information contained on this webpage constitutes forward-looking statements and includes, but is not limited to, the (i) projected renewable natural gas production of the project; (ii) the projected production of fertilizer from this project; (iii) the projected farmland acreage cover of the fertilizer produced by this project; (iv) the projected reduction amount of natural gas usage; (v) the projected savings and economic from using fertilizer produced by this project.
These statements are not guarantees of future performance and undue reliance should not be placed on them. Such forward-looking statements necessarily involve known and unknown risks and uncertainties, which may cause actual performance results in future periods to differ materially from any projections of future performance or result expressed or implied by such forward-looking statements.
Although forward-looking statements contained on this webpage are based upon what management of the Company believes are reasonable assumptions, there can be no assurance that forward-looking statements will prove to be accurate, as actual results and future events could differ materially from those anticipated in such statements. The Company undertakes no obligation to update forward-looking statements if circumstances or management's estimates or opinions should change. The reader is cautioned not to place undue reliance on forward-looking statements.