Empowering organizations to create a sustainable future.
From company to community, we bridge the energy gaps.

Shaping the Development of Green Energy and Aiding in the Transition to a Renewable Future.
Often it can be challenging to determine the proper course of action when your organization is trying to navigate the changing tides of sustainability practices and evolving market of green energy technologies. Choosing a strategy that balances economic and environmental considerations while achieving company goals can stretch the technical knowledge of many companies to their limits.
Our teams work to provide a "total package" development strategy that flows from ideation through operation. By utilizing our Core Strengths, in-house expertise, and engaging industry partnerships, 3 Rivers Energy Partners is able to create a real-world strategy specifically tailored to meet the unique needs of businesses looking to expand their renewable programs.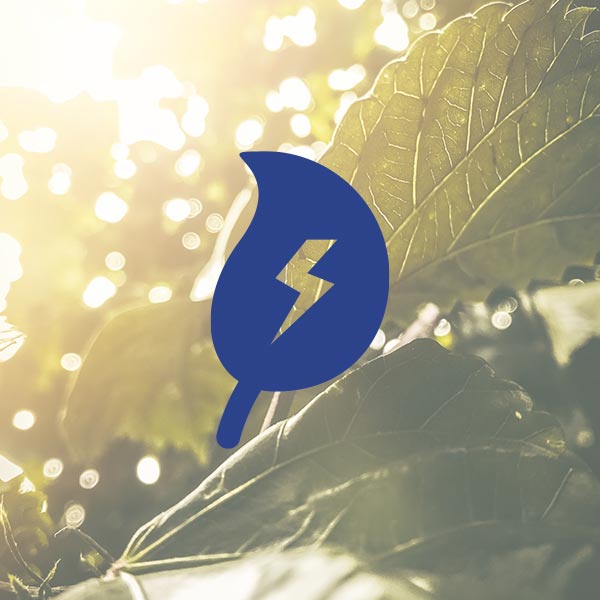 3 Rivers Energy Partners is a renewable energy company specializing in the creation of renewable natural gas (RNG) from waste. Our experience managing all aspects of project ownership and extensive network of partners within the energy sector give us an undeniable edge. 
At 3 Rivers Energy Partners, we strive to be one of the leading producers of renewables, both from an output and impact perspective. We work diligently to enable organizations to convert waste into energy for a more renewable and sustainable future for themselves and the communities in which they reside.