3 Rivers Energy Partners represents a growing and dedicated team of industry professionals with a wide array of backgrounds, combining their skills and experience to effect change within the renewable energy space.
"At the end of the day, we are a company of individuals whose separate paths led to a shared vision of a sustainable future."
-John Rivers, CoFounder & CEO
John was the co-founder of Hillstone Environmental Partners, and it was his fourth such successful start-up business in the energy sector. Having started Hillstone in 2015 from scratch with zero accounts to its recent sale of the company for over $600MM, he has been able to secure long term agreements with several notable companies like Exxon, EOG, and Devon to name a few. One of his most recent infrastructure agreements will generate an estimate of more than $1.2 Billion and is considered to be one of the country's largest of its kind.  John was instrumental in the company achieving recognition since its inception as one of the premier U.S. environmental water handling companies in the energy sector.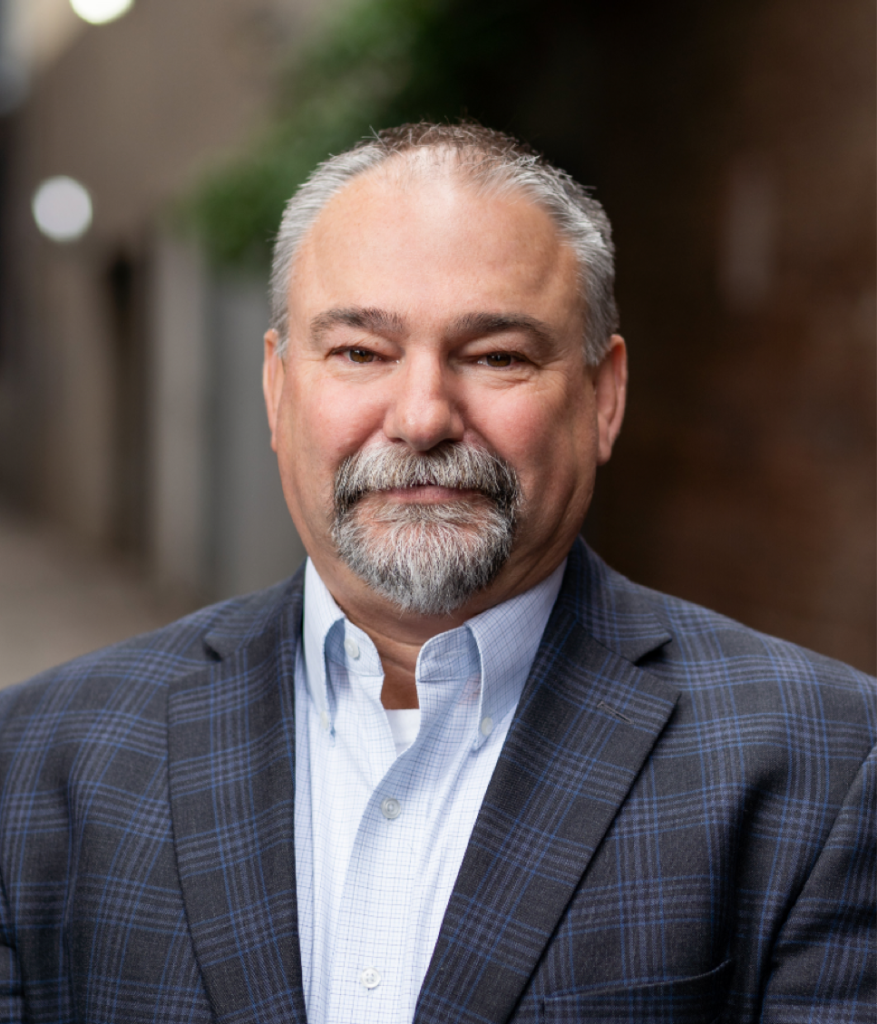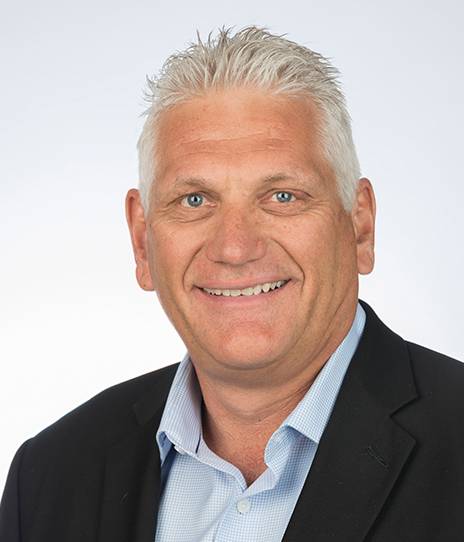 David is a registered Professional Engineer and is known as a results oriented engineering and project development executive. David has over 35 years of experience in water infrastructure design, construction and funding.  In the last 7 years, David has focused on the oil and gas business.  He has led efforts to develop water midstream business units and marketed, designed and obtained ROW green field projects worth over $150 million.  He has evaluated multiple fresh water pipeline systems, produced water gathering and disposal systems, as well as gas lift pipeline delivery systems, all with evaluations between $20 million and $150 million. He has implemented and monitored the construction phase and developed the operation protocol and operation training on a 370,000 barrel per day pipeline and disposal system. He has recently implemented an automation system and water well drilling program to maintain a 350,000 barrel per day production and a 450,000 barrel per day distribution system in west Texas.
Vice President of Business Development
John is a marketing and communications professional with over a decade of experience in the food and beverage industry. He has also managed several startups, including his tenure as owner/operator of the award-winning restaurant Venue 45 and co-founder of a branding and promotional product development business in Denver, CO. Years of work in consumer products have given him a strong sense of project feasibility as it relates to the end-user. John also brings an entrepreneurial perspective and communications-driven skill set that allows him to effectively manage teams and facilitate the flow of high-level information throughout the organization. Adept at operating in fast-paced and dynamic environments, John helps keep the 3RE team informed on current trends in the RNG industry and is the head of our business development arm, where he leads our research and communications efforts for potential partners and future projects.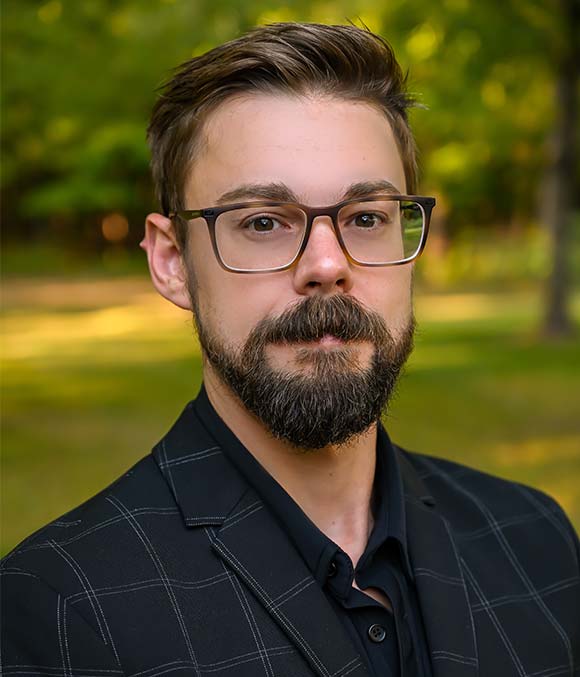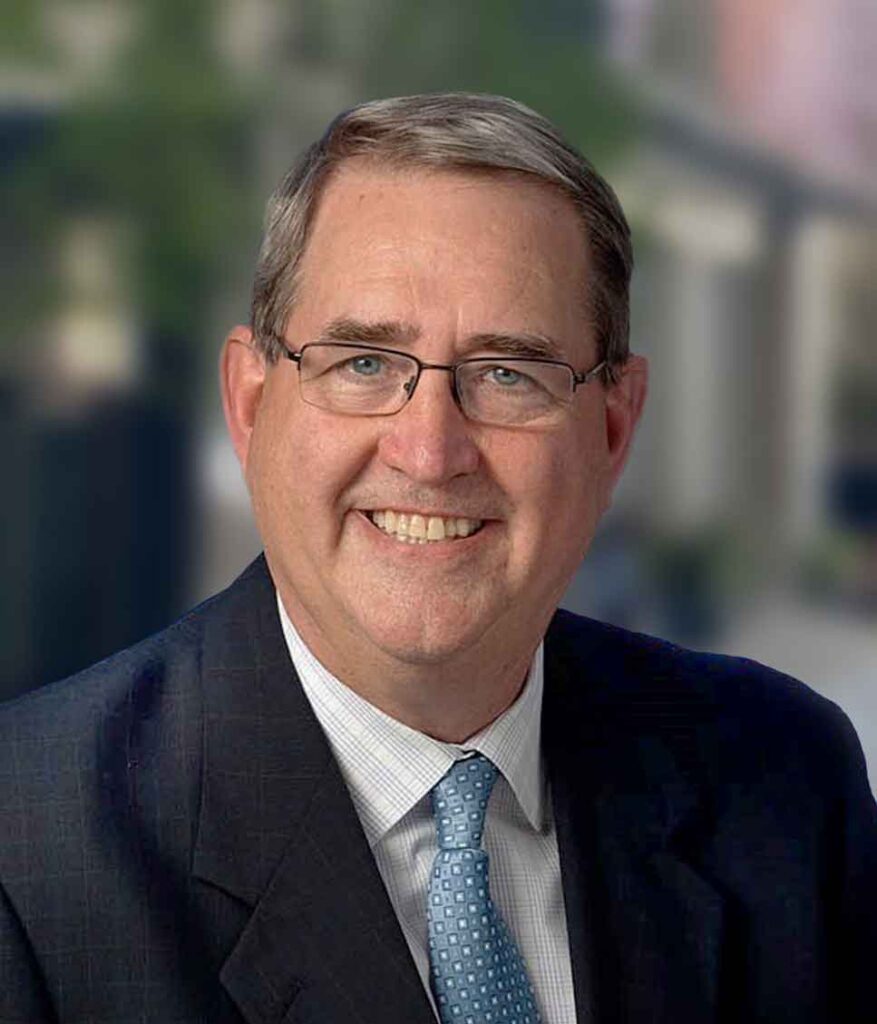 Governments Relations and Public Affairs/Digestate Nutrients development
MS, Environmental Engineering

MBA, Business Administration

BS, Agricultural Engineering
Louis combines technical and executive expertise with proven leadership in natural resource management and global economic development.  From business development and private finance support of regional commands in Afghanistan to emerging alternative energy technologies and their supply chains, he clearly sees the "big picture".  He has served nearly two decades in senior executive positions within both republican and democratic administrations at all levels of government.
International Agribusiness Development Executive
Task Force Business & Stability Operations (TFBSO), US Department of Defense
Energy Crop (Biomass) Supply Chain and Alternative Energy Business Development
State Executive Director – USDA Farm Service Agency
Deputy Commissioner – Tennessee Department of Agriculture
Senior Civil Engineer, Water Resources Project Implementation, Tennessee Valley Authority (TVA)
Senior Vice President of Marketing
Kegan is a marketing and design expert with experience primarily in the finance industry. He worked as the Creative Director of a $2 billion financial institution, where he managed all creative and brand initiatives of the organization. He is also the owner/operator of the independent design agency Midgard Creative. Kegan is known for using a data-driven approach to marketing and design, focusing heavily on developing solutions through research and testing to drive results. His experience in corporate design and marketing has given him a robust background in all areas of design and marketing. He has headed the development and implementation of enterprise-scale marketing and design initiatives, including ADA website overhalls, SEO strategy, brand management, brand redesigns, website and app user experience design, and full multi-channel b2b and b2c campaigns. His combination of internal and agency work gives him a unique edge in managing brands at scale while advancing the results of supporting creative.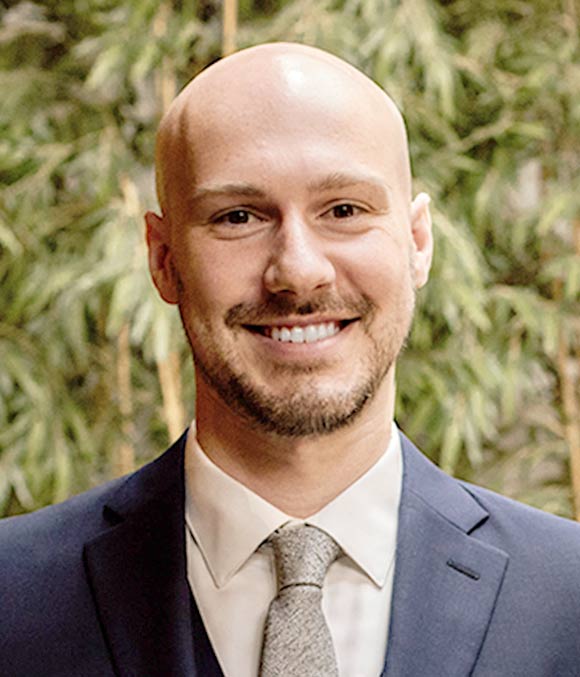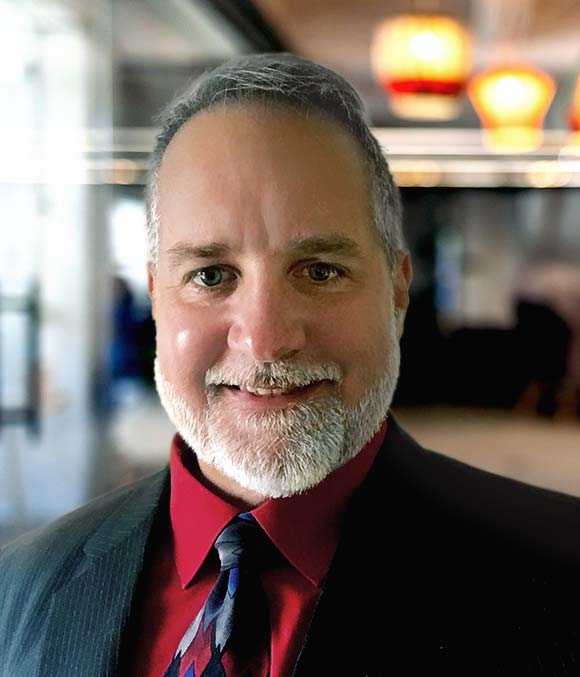 Matthew is an aeronautical engineer who has spent more than 30 years focused on design and innovation in various fields. He has been awarded multiple patents for his work in several industries. Matthew's expert-level knowledge and skill set have enabled the creation and control of complex industrial process systems from conception and design through production and operation. These systems have included mobile equipment for the oil and gas industry and industrial-scale water heating systems, which achieve outputs over 17MW while maintaining nearly 100% thermal efficiency.
Marshall is a passionate agricultural leader with three decades of experience in the industry. Spending much of his younger years row crop farming and working at a veterinarian clinic. After receiving an Animal Science degree from MTSU in Murfreesboro, Tennessee, he advanced his scope in the agriculture industry by going to work for Tyson Foods in Shelbyville, Tennessee.
In recent years Marshall managed all live operational aspects within the Tyson Foods Shelbyville complex. Guiding the intricate organization to reach optimal performance while prioritizing safety as a top concern – an inspiring feat! He oversaw all planning to meet the customers' needs by providing the quality and quantity of protein needed to meet the demand for the processing plant. Within that scope, he managed the fleet of trucks to haul feed to the farms and worked with contract vendors to provide the necessary labor and mechanics to fulfill the plants' needs. Marshall not only worked closely with contract growers to meet these demands but also helped the farm perform at peak levels. Above all, Marshall's dedication to building valuable relationships with farmers is what he sees as the most crucial part of his work—providing farmers value through broadening their scope and influencing their bottom line. Being able to make a positive impact on family farms is what continues to drive the success behind Marshall's work.